FEED - Snap Judgement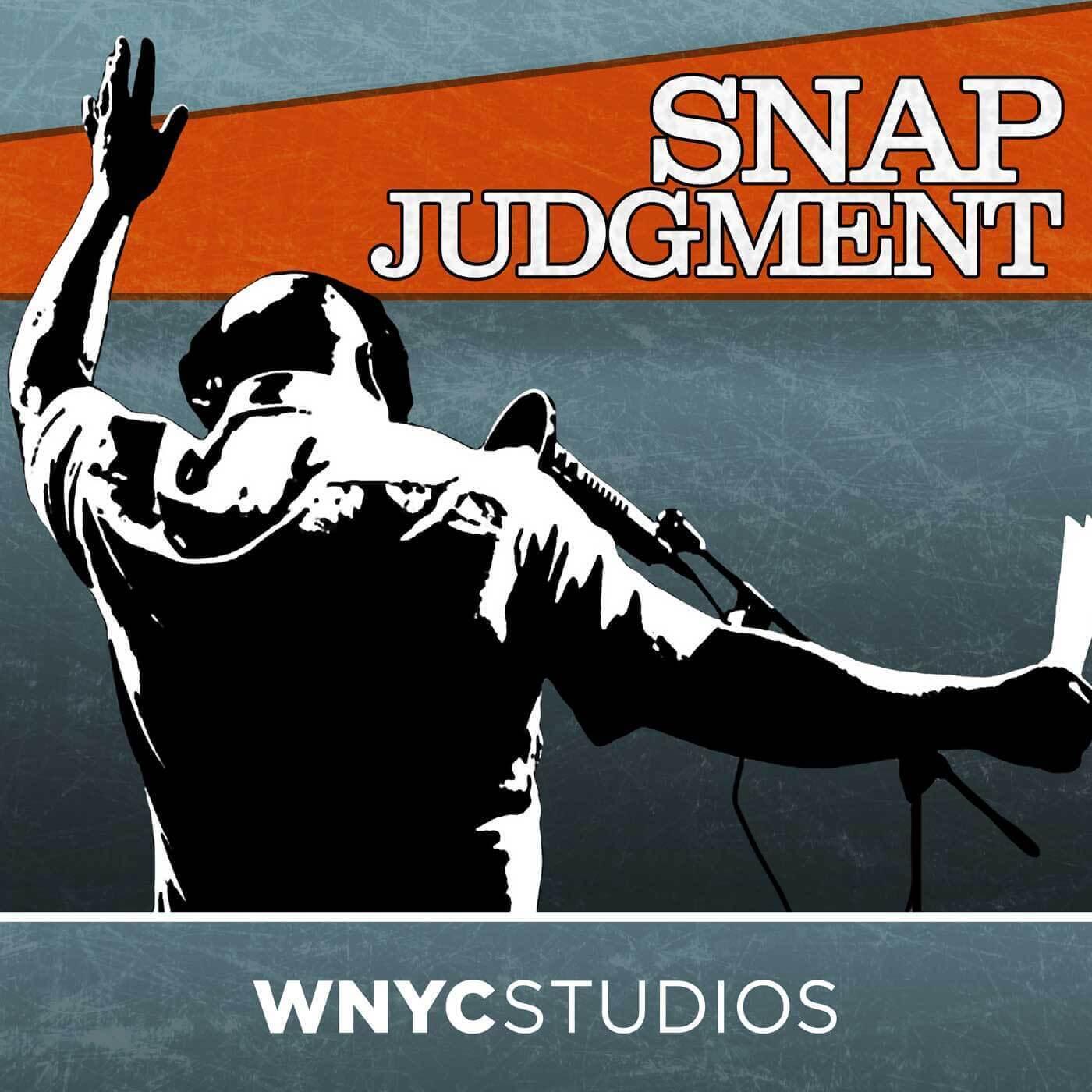 Mixes real stories with killer beats to produce dramatic, kick-ass radio.
Updated: 20 min 2 sec ago
You can feel when Christmas starts sweeping New York. The tree goes up in Rockefeller plaza, snow piles on lampposts.  For Dylan and Jim, the mailbox at their apartment on 22nd Street starts to fill up with letters to Santa. Thanks so much to the New York Times and Sarah Klein for making this gorgeous mini documentary about Dylan and Jim. It's a must-watch. If you're in New York, help Dylan and Jim out by visiting their Facebook page, but they ask that you also participate in Operation Santa. Operation Santa fulfills letters to Santa from children across the nation. You can get your own letter to fulfill at your local post office. Producer: Stephanie Foo
It ain't good 'til yer hungry."  Snap Judgment host Glynn Washington brings us face to face with the world's most satisfying buffet.Story by Glynn Washington, Produced by Stephanie Foo
The Snap Judgment Holiday Special features two good Santas in "Miracle on 22nd Street," a misguided angel in "Preaching to the Choir," and Snap story makers as they look back on their favorite stories of 2017.
Let Moss Hills take you on sea cruise … To learn more about the sinking of the Oceanos, be sure to check out: www.oceanossinking.com/ And you like that, you definitely won't want to miss the video of the ship's final moments: www.youtube.com/watch?v=nfIZ6rcySuY Producer: Joe Rosenberg Sound Design: Renzo Gorrio
In 1962, in a very small, very white suburb of Chicago, a young couple set out to adopt a baby girl.
This story was produced in collaboration with The New York Times.
 Producers: Amy Roost and Anna Sussman
James Vlahos wanted to keep his dad around for as long as possible, so he saved the best part about him in the best way he knew how.
Vlahos is also working on a book, Talk To Me, about the quest to create conversation-making A.I.s. Check out his article about dadbot in Wired Magazine.
Follow James on Twitter @jamesvlahos
Producer: Jazmin AguileraOriginal Score: Renzo Gorrio